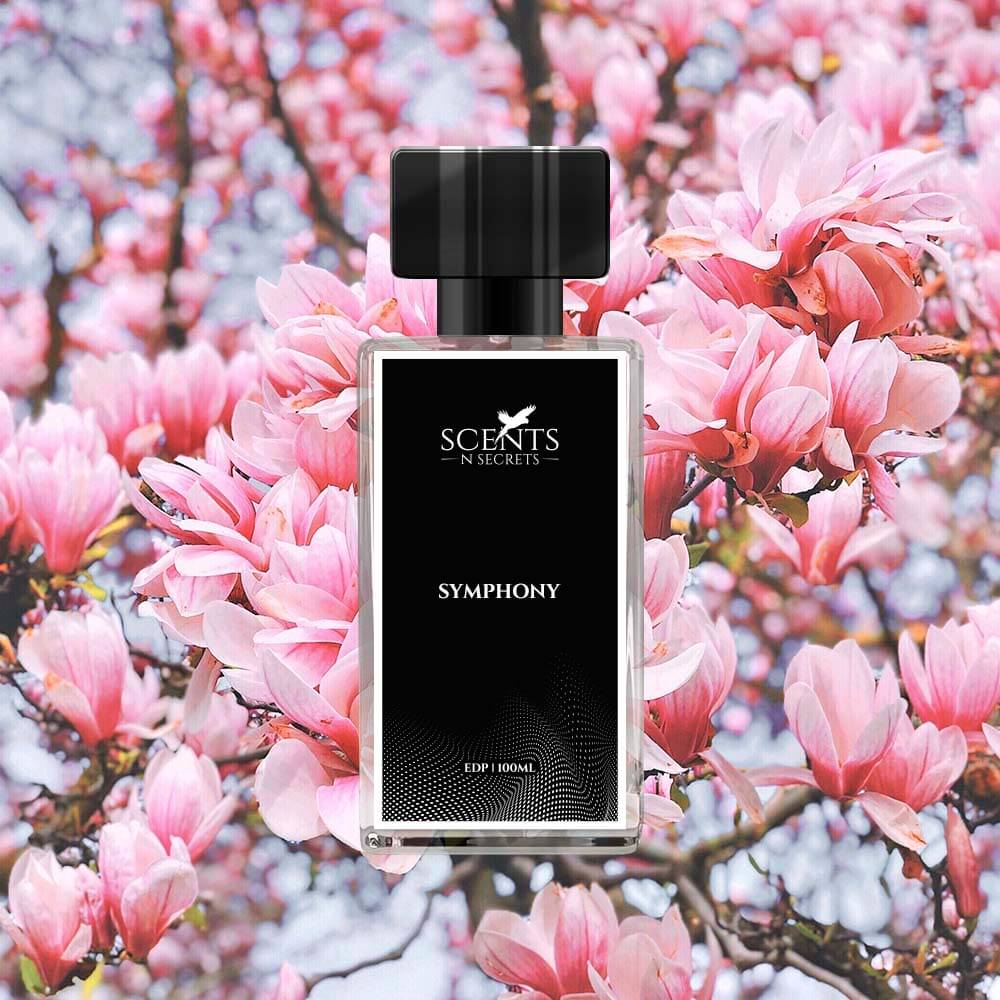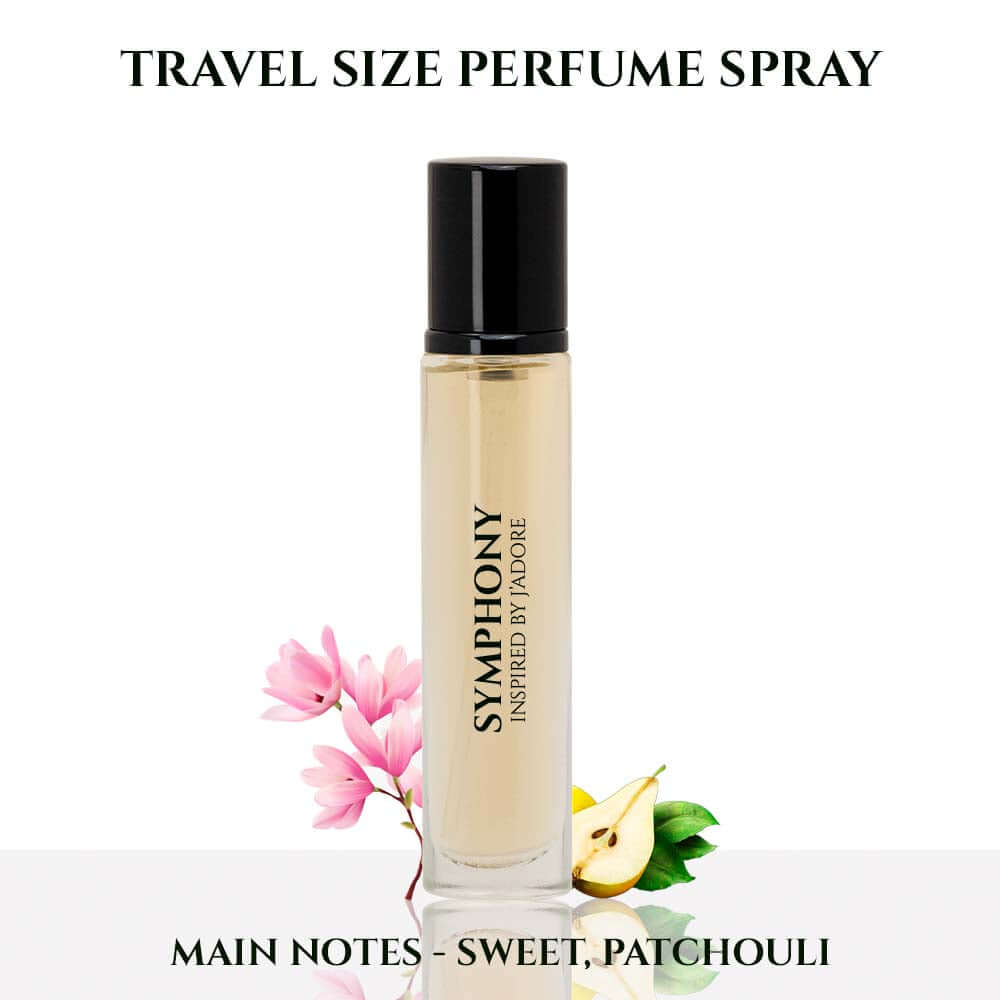 Symphony | Inspired By J'Adore
Regular price
Sale price
Rs.1,890.00
/
Fast delivery all over Pakistan
As we recognize every scent tells a different story, Scents n Secrets' Symphony | Inspired By J'Adore is a tale of eternal beauty, confidence, and elegance. This perfume's harmony of fruity and floral accords is your key to creating an unforgettable impression, much like a beloved melody. At Scents n Secrets, we believe that a scent should express your beautiful soul and unique style. Our Symphony Inspired By Dior J'Adore scent is intended to make ordinary times exceptional. Symphony | Inspired By J'Adore is your aromatic secret weapon, whether you're entering a boardroom, heading on a romantic date, or just want to feel amazing.
J'Adore dior is a well-known perfume developed by the prestigious fashion brand Christian Dior. It was introduced in 1999 and has since become an iconic fragrance and one of Dior's signature smells. J'Adore is known for its refined and exquisite fragrance, which embodies the essence of ageless femininity and elegance. J'Adore is a floral perfumes fragrance with a flowery notes combination that makes it a flexible smell appropriate for both day and evening usage. It is well-known for its bright, fresh, and clean scent. 
Our fragrance experts have expertly developed this 50 ml Eau de Parfum (EDP) as a tribute to the legendary J'Adore by Dior, guaranteeing that you enjoy the same extravagant pleasure without the costly price tag. We've taken Dior J'Adore's timeless appeal and injected it with our own spin to produce a smell that is a harmonic combination of elegance and affordability.
The main accords of floral and fruity perfumes combine to produce an attractive melody that dances on your skin all day. Symphony communicates the language of love, passion, and elegance with each note, encouraging you to discover the greatest characteristics of French fragrance. 
Symphony is part of the Scents n Secrets perfume collection, known for its commitment to quality and affordability. We believe in making luxury affordable to everyone, which is why Symphony | Inspired By J'Adore perfume price in Pakistan is the most reasonable. Check out our website for the most up-to-date pricing and offers, and experience the enchantment of this French-inspired masterpiece now!
Inspired By: J'Adore
Genre: French
Eau de Parfum (EDP) - 50ml
Main Accord: Floral, Fruity
Notes
Top Notes: Orange, Bergamot, Pear, Peach, Lemon, Magnolia
Middle Notes: Rose, Lilly, Jasmine, Freesia, Orchid, Plum, Tuberose
Base Notes: Blackberry, Vanilla, Musk, Cedar
Performance
Unboxing Video
Do you deliver outside Pakistan?
No we don't deliver outside Pakistan as of now!

What are the Delivery charges?
The delivery charges are Rs 200, and on orders above Rs 3,600 delivery is free.

How do I track my order?
You can track your order on Trax and Post-ex track-order with the tracking id you receive in the order shipping confirmation message you receive.

When will my order be delivered?
Delivery Timings:
For Karachi - 2-3 working days.
Outside Karachi - 3-5 working days.